Bed Design Service for Home Care
Appearance: changing the home care bed appearance is the easiest work.
Headboard and footboard shape and color.
Mattress's thickness, inner core material, cover printings.
Siderails types.
Casters types.
Functions: we can make the home care bed according to different end-users' needs.
Size: the home care bed length, width and height can be changed according to different region people's actual needs.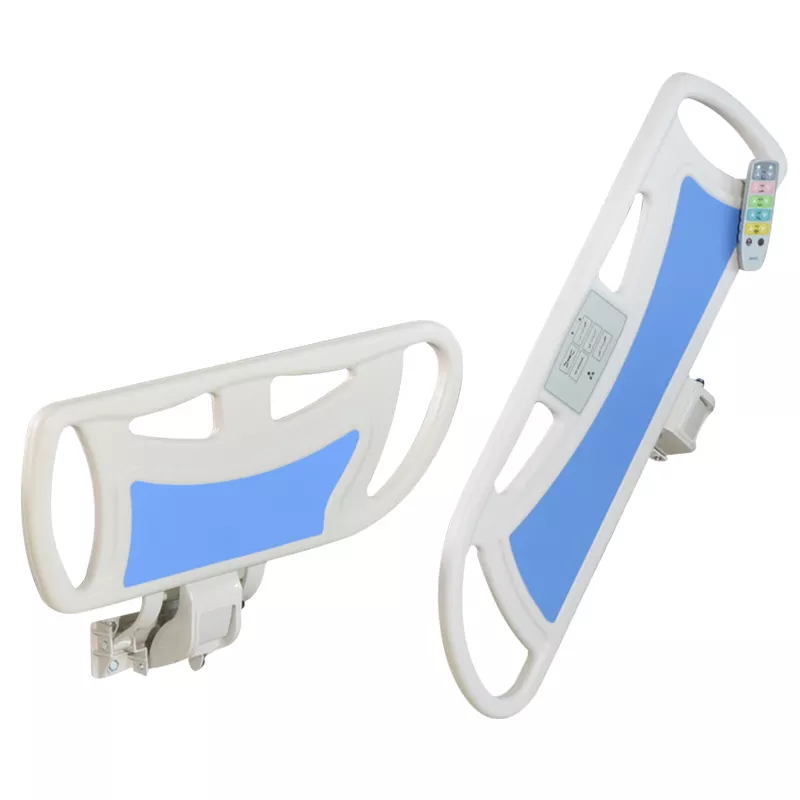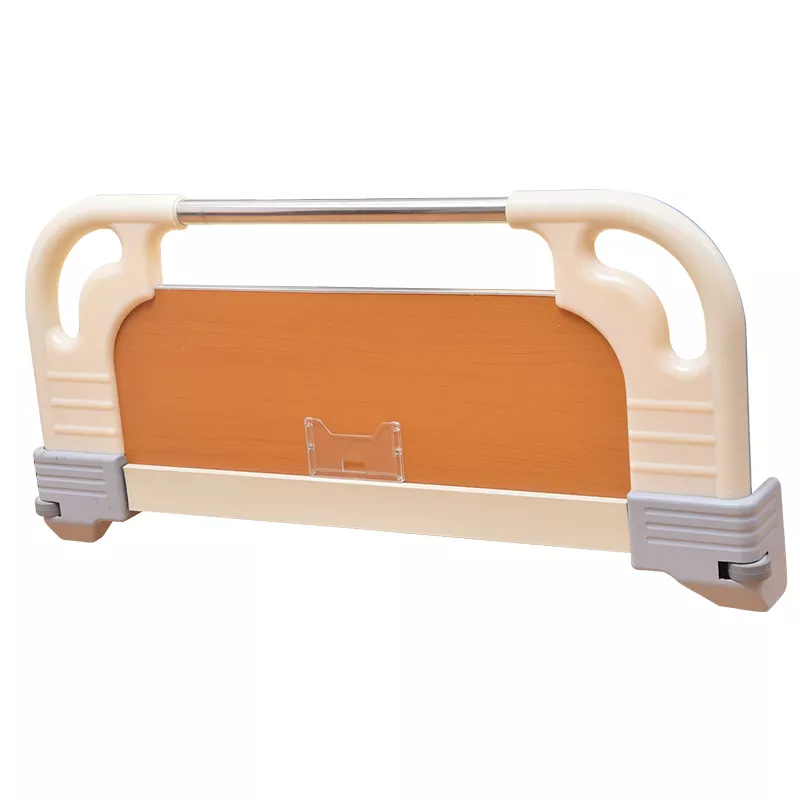 Factors Affecting Medical Bed Design
Material Thickness
Hospital patient bed frame material thickness affects the stability and load capacity a lot. Normally the bed frame thickness can not lower than 1mm.
Welding Work
The main parts of medical hospital beds for sale need to be completely welded to get the best hospital grade bed.
Dust Cleaning
Rust of the new patient bed for sale to be cleaned completely or not affects the adsorption capacity of plastic powder.
Accessories
Qualified accessories of the patient bed hospital are really important. Do not only seek cheap hospital beds only. Cheap hospital beds mean using cheap unqualified accessories.
Learn what our Health care products shared values mean to us.
Integrity
McKesson employees make decisions, both big and small, with a focus on what is ethically right. Above all, we are committed to the greater good—for our company, our customers and the health care industry.
Inclusion
We strive to create and maintain an inclusive culture where everyone feels comfortable bringing their authentic self to work each day. We embrace and respect each other as we are. Stand up for what is right and treat everyone with integrity and respect.
Customer-First
Our commitment to our customers sets us apart. We hear time and again from our customers that they choose McKesson for our follow-through and customer-focused service. Our customers are at the center of everything we do, and our success comes from their success. They benefit from McKesson's customized approach to their business and our ability to help them stay ahead of the changing health care landscape.
Accountability
We make personal commitments—to our customers, vendors, and our colleagues. We hold ourselves accountable for keeping those promises. We take individual responsibility for the decisions we make to get results for our customers. We build trust with our customers by delivering on our promises. We all own accountability for McKesson.
Respect
Our people treat each other, our customers and our vendors with dignity, consideration, open-mindedness and respect. By valuing diverse styles and skills, recognizing everyone's contribution, and staying open to each other's perspectives, McKesson cultivates an environment of innovation and collaboration—which pays off in the way we solve problems for our customers.
Excellence
Our journey to excellence never ends—we always aim higher for our customers and partners. We act with success in mind and focus on results, constantly finding new ways to innovate, improve, and rigorously measure our progress. When customers choose McKesson, they're choosing an industry leader who will work tirelessly to achieve excellence in quality, safety and efficiency—for the better health of our customers and the entire health care industry.
Leadership Principles at Tebang Tech
At Tebang Tech, everyone is a leader. ILEAD (Inspire, Leverage, Execute, Advance, Develop) is our common definition and shared commitment to leadership. By embracing this commitment, we bring out the best in ourselves and position Tebang Tech to continue to drive better health – for our company, our customers, and the patients we touch for years to come.
With ILEAD, we rally together to Win As One Team, which is critical to achieving our new aspirations and bringing our strategies to life. We have embedded these transformational behaviors and aligned concepts to raise the bar on expected behaviors. We do this by building an inclusive culture, champion an enterprise-first mindset, being open and candid and encourage employees to debate, decide and commit.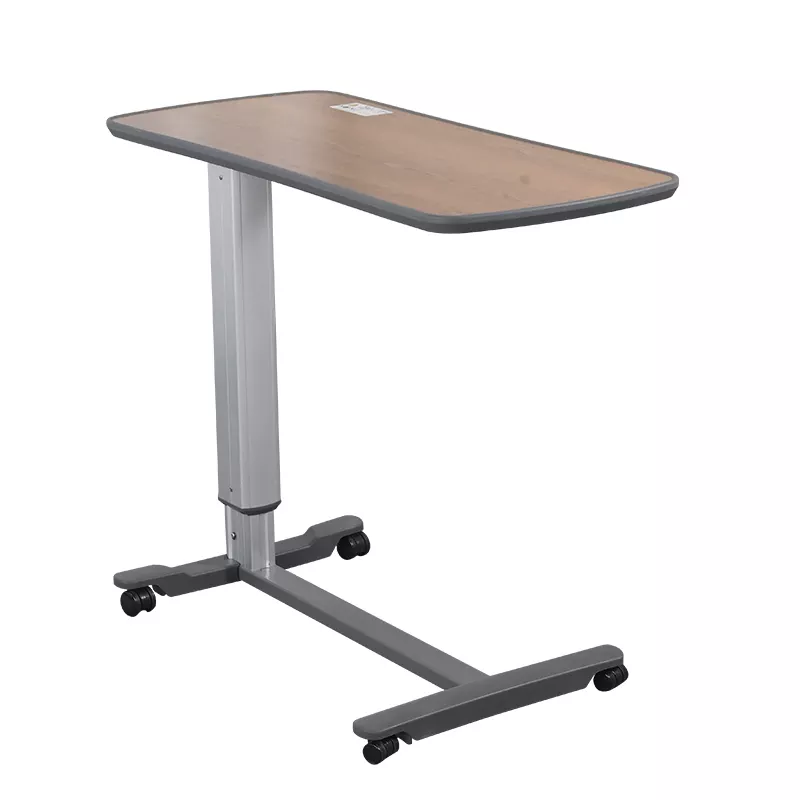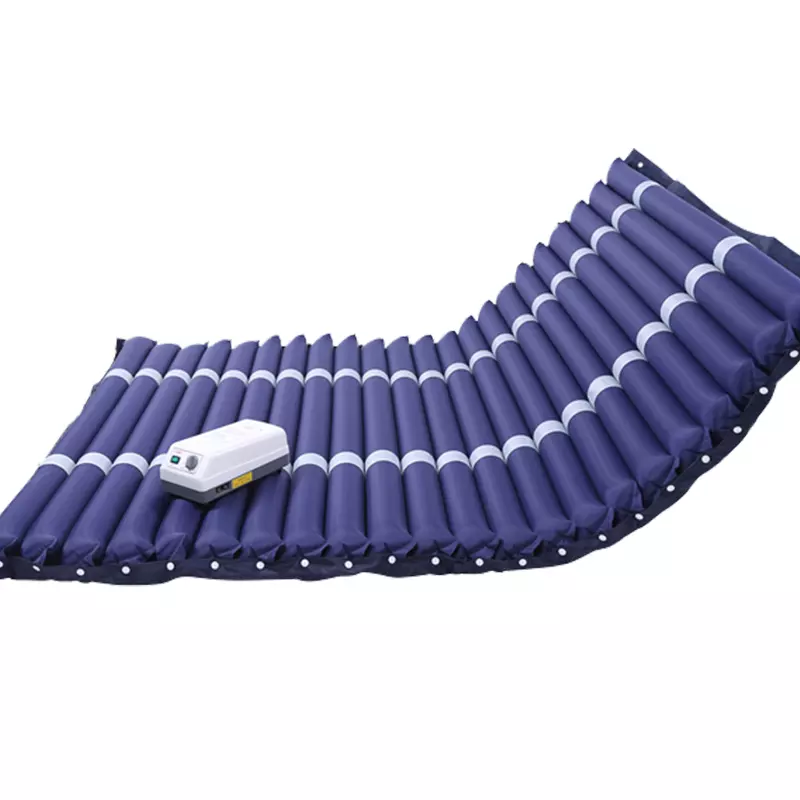 Learn what our ILEAD shared behaviors mean to us.
Inspire
With an inspiring vision, McKesson employees rally together to engage their creativity to build innovative solutions drive the long-term success of McKesson and our customers.
Leverage
Our employees are at the center of our success. We encourage collaboration across boundaries and communicate with transparency to create the best possible solutions for the company.
Execute
We empower our employees to engage the right people to constructively debate, decide and commit to the right decisions – and align people, resources, and systems to achieve our goals.
Advance
It takes courage in taking risks and face challenges head on. We encourage employees to take on challenges and risks, while having the resilience to move forward in uncertain or difficult situations.
Develop
Our employees have professional goals. We actively invest in talent development and inclusively build the talent, capabilities and culture we need for the future.