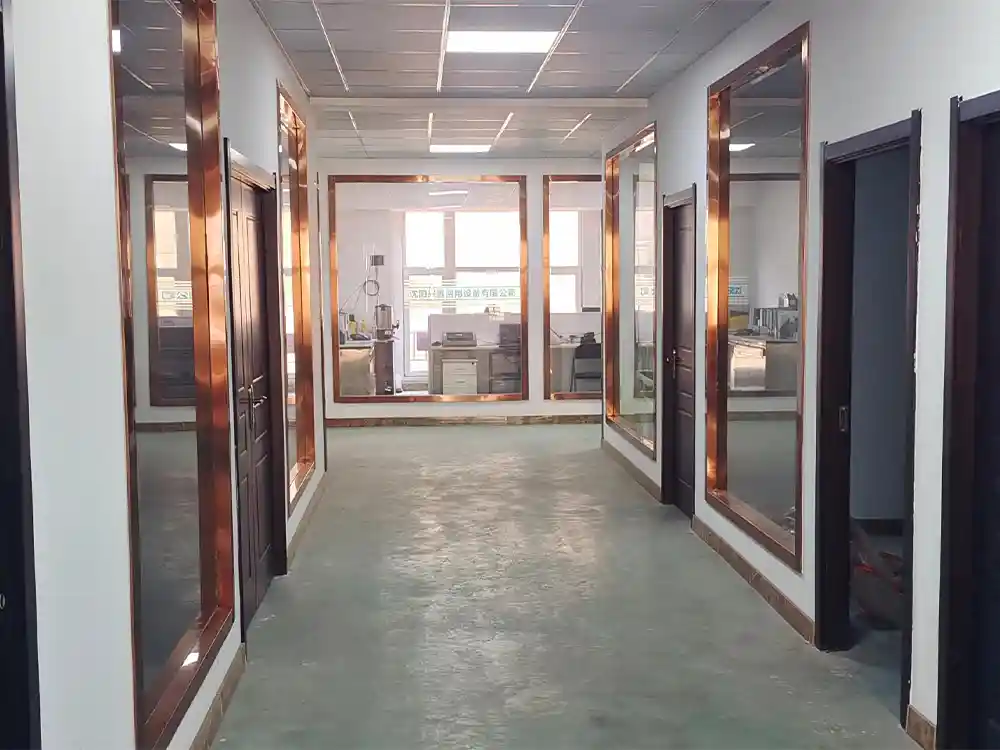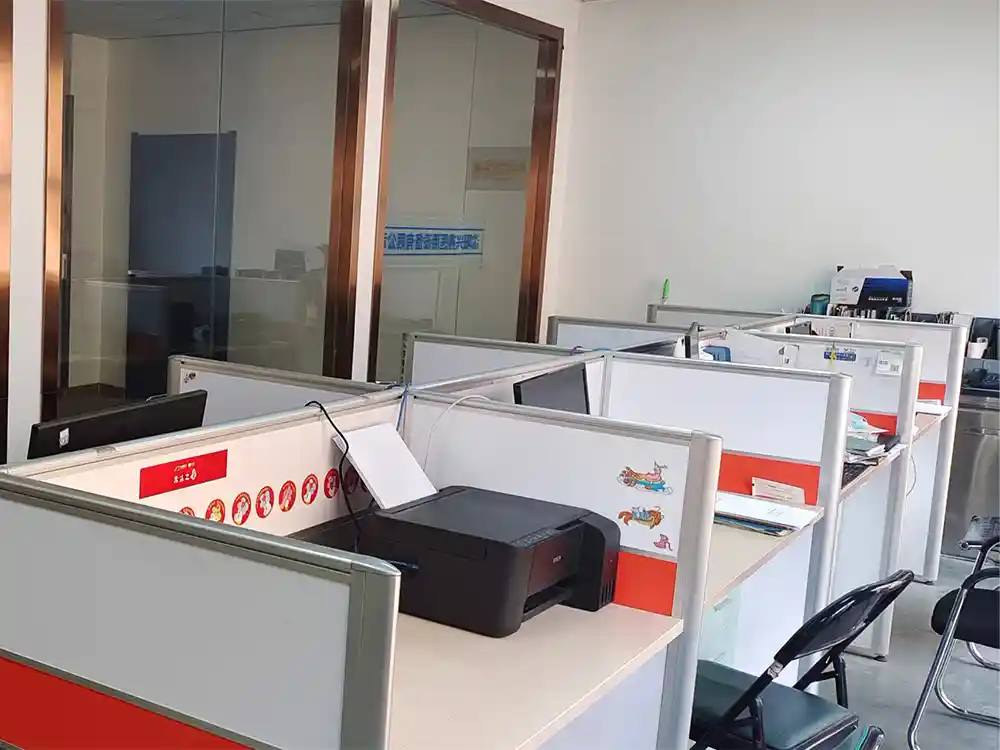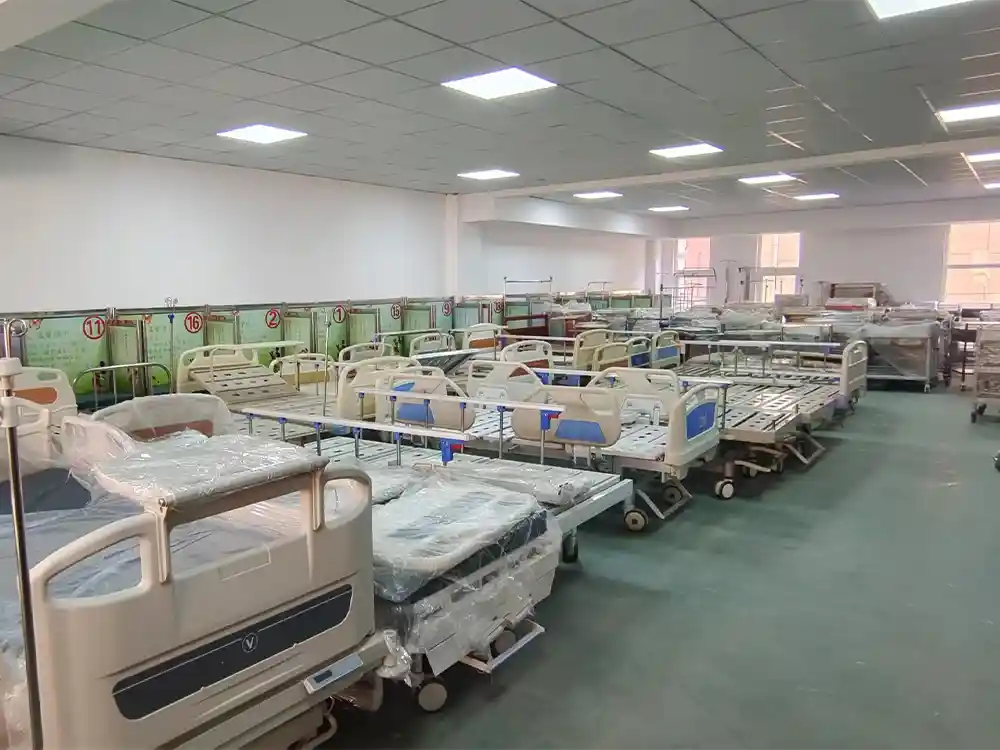 Founded in 2018, the company is a professional medical device manufacturer integrating scientific and technological development, production, sales and service. Based on the excellent and innovative business philosophy, we have formulated long-term development goals and hired professional technicians and management personnel in various fields, including 15 with college diplomas and above, and 3 engineers. We have introduced cutting machines, automatic button fastening machine, computer-controlled sewing machine and domestic advanced heat sealing machine assembly line system. A new type of enterprise that is young, professional, technical and institutionalized has been formed.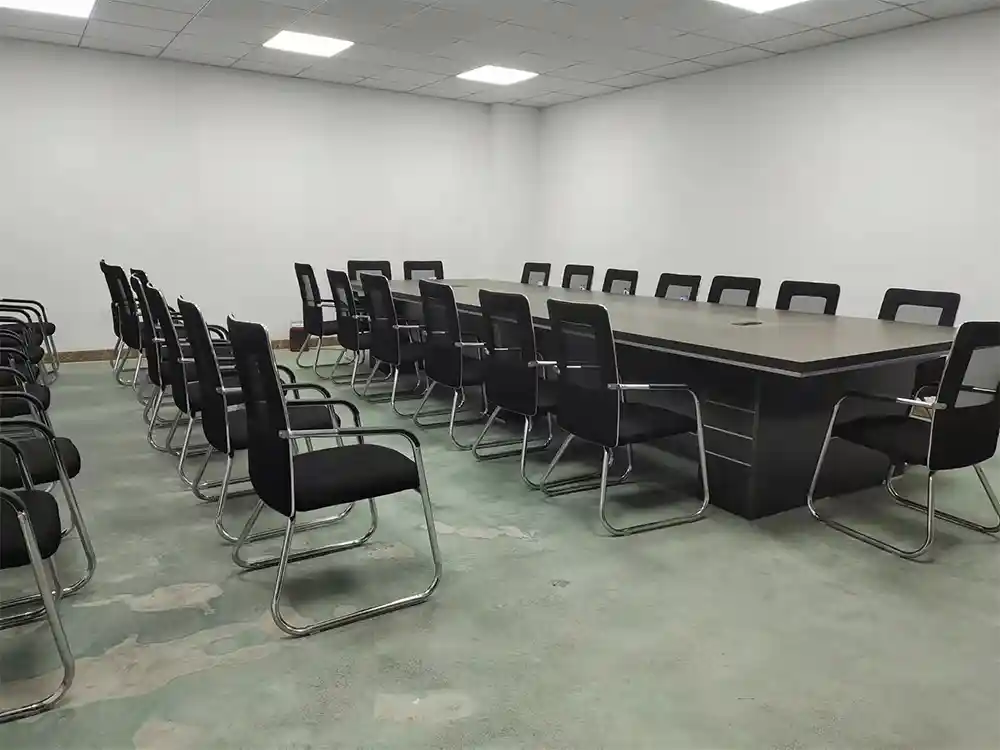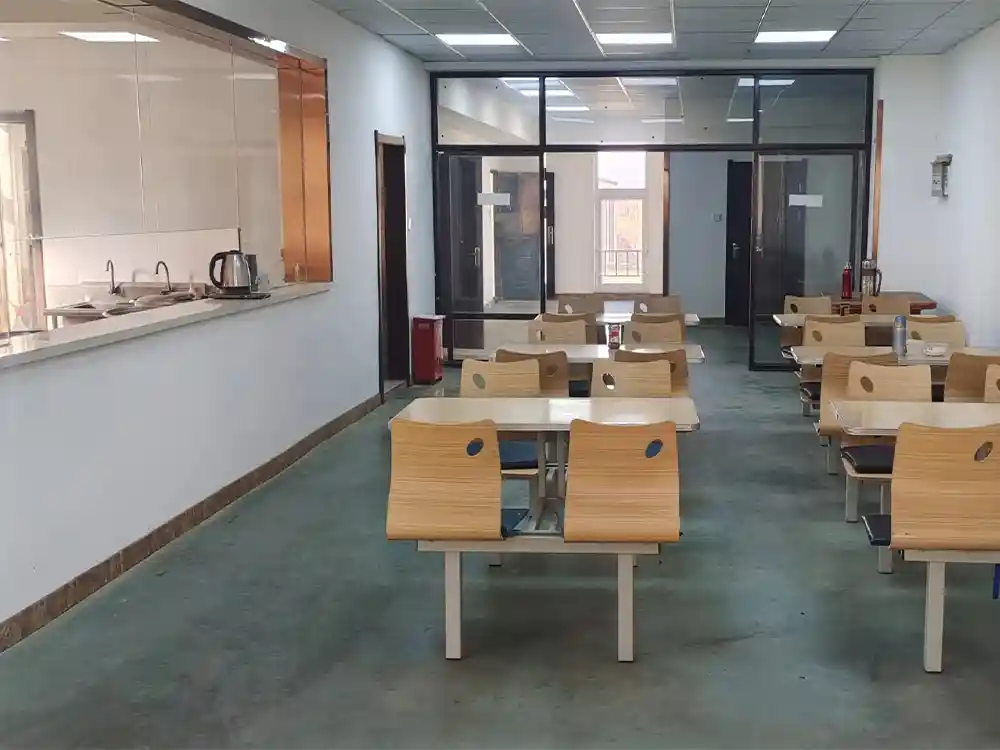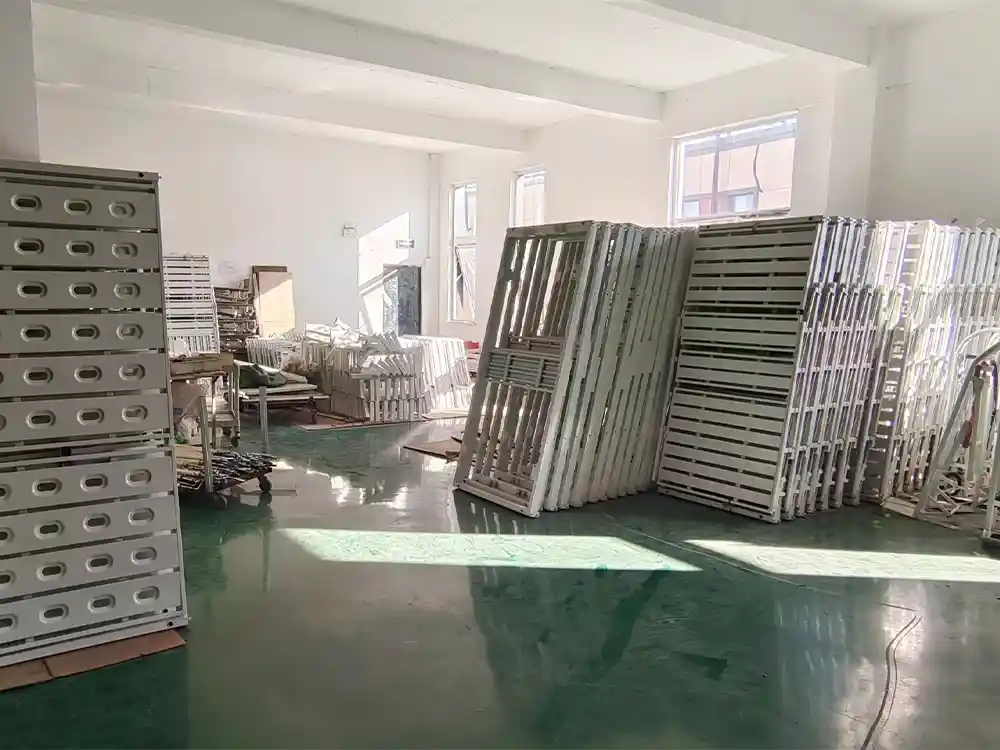 The company now produces multifunctional electric nursing beds, multifunctional turning nursing beds, ordinary hospital beds, hand-cranked hospital beds, anti-decubitus air mattresses, cervical traction devices, medical fixing belts, abdominal belts, medical external fixation braces, medical air cushions, Medical posture pads, medical oxygen bags, sports protective gear, cashmere protective gear, air cushions, air pumps, walking aids, crutches, walking sticks, toilet chairs and wheelchairs. The company has four major brands of Dingli, Dingshengkang, Huxian and Ainengdi. The products are sold all over the country through a complete set of Internet terminal sales system, telephone inquiry and distribution and delivery system, and implement excellent, high-quality , Timely after-sales service.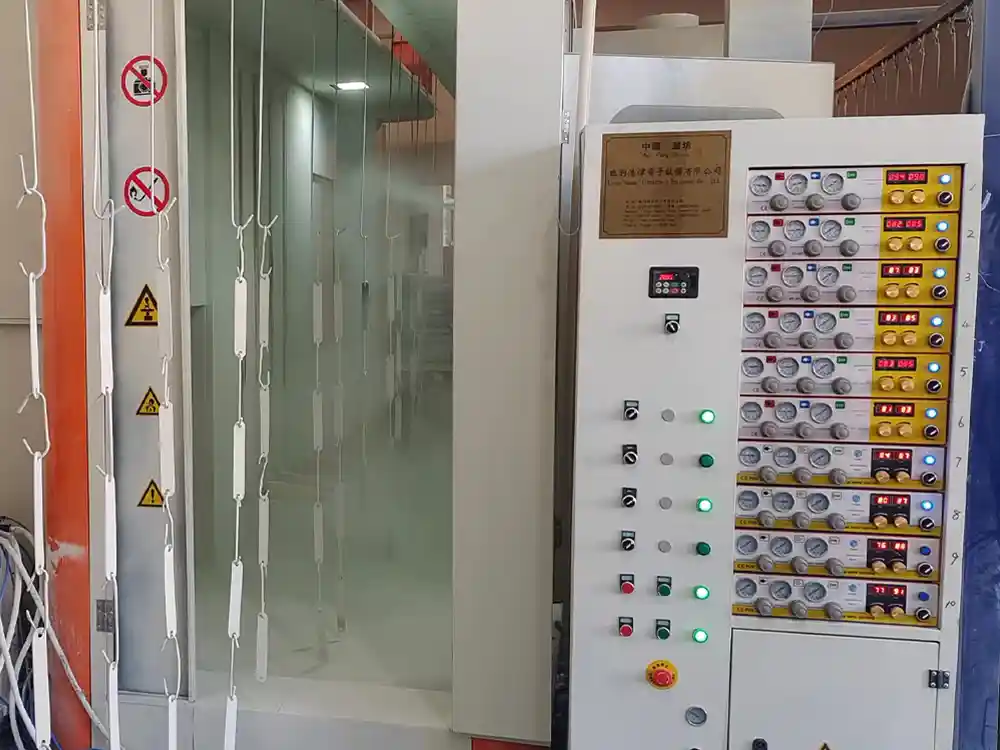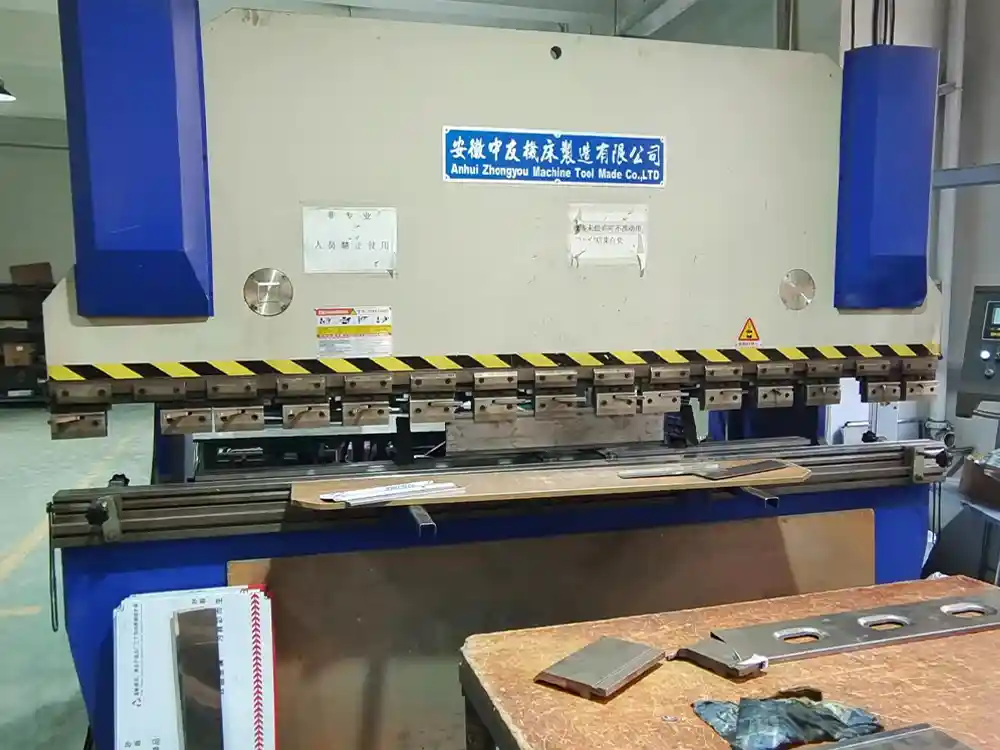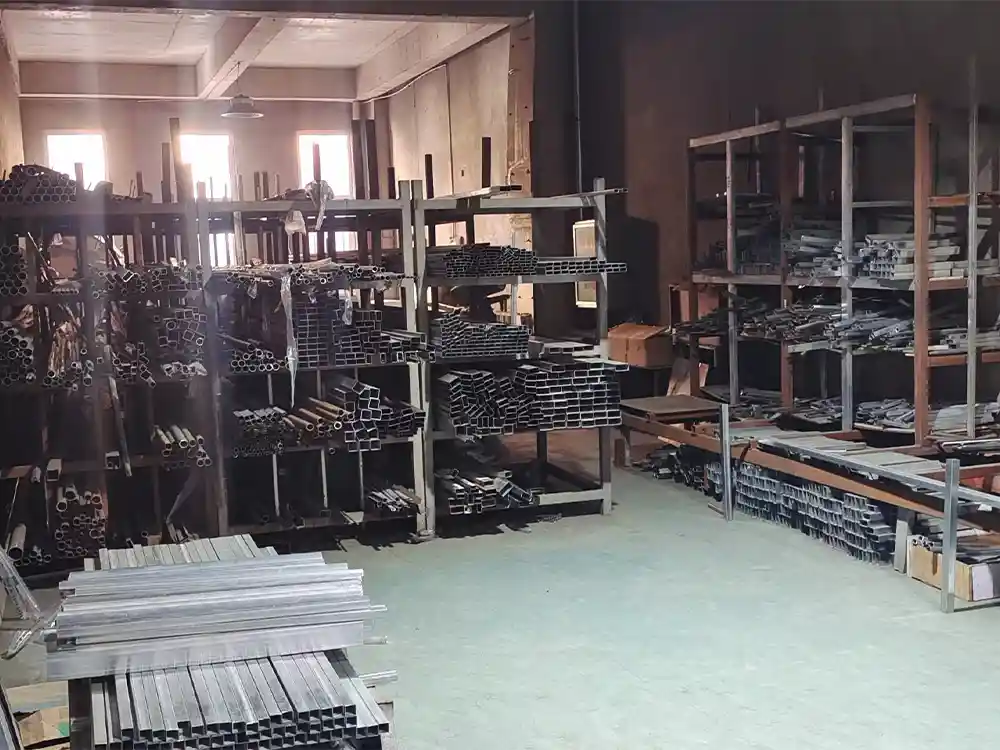 "Relying on independent innovation and development, relying on sincerity and trust" is the consistent purpose of Tebang Tech. Tebang people will adhere to the quality policy of "product is character, quality is life, service first, customer satisfaction", use "quality, service" to become bigger and stronger, constantly innovate, and rely on Tebang Tech's strength to create excellent products in the medical supplies industry.