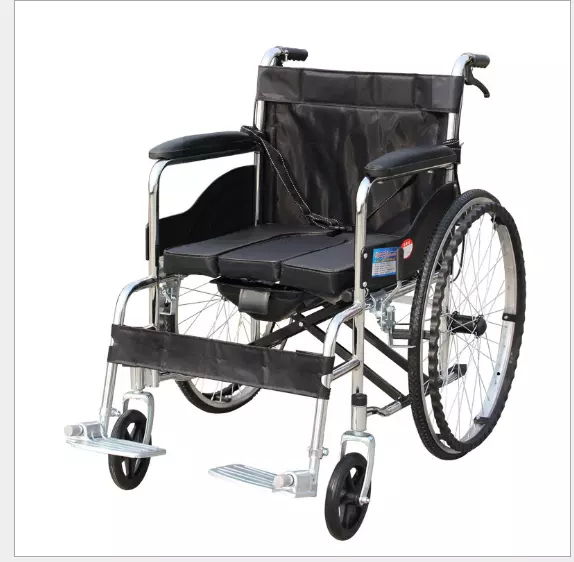 Manual wheel chair is one of most demanded mobility products by our clients. These chairs are essential for those with reduced mobility who, in most cases, are dependent and need another person to take them from one place to another, either with a self-propelled wheelchair or a non-self-propelled one.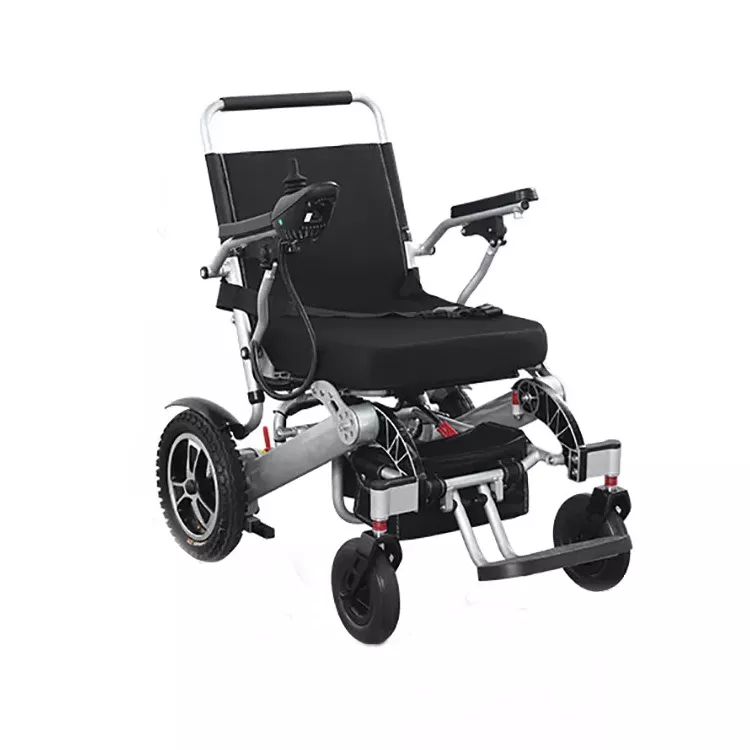 Power wheelchair is electric, battery-operated wheelchair that propel the user forward by use of controls. A motorized wheelchair like this resolves the issue of fatigue as well as disabilities that restrict the use of manually operated wheelchairs.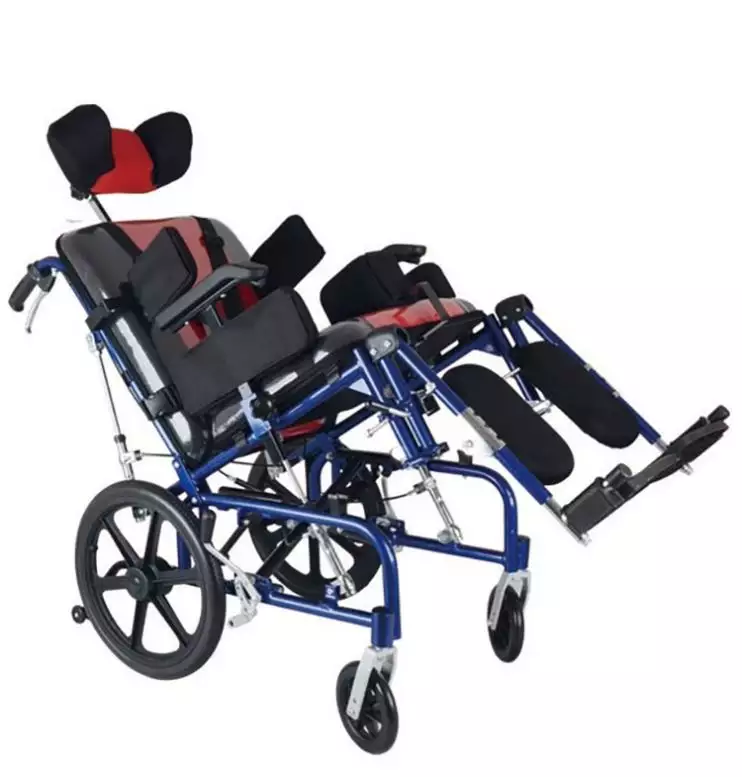 The long list of standard and optional features, attractive price, and maneuverability make this Pediatric wheelchair popular with parents and caregivers, while the good looks and color options are appreciated by the users.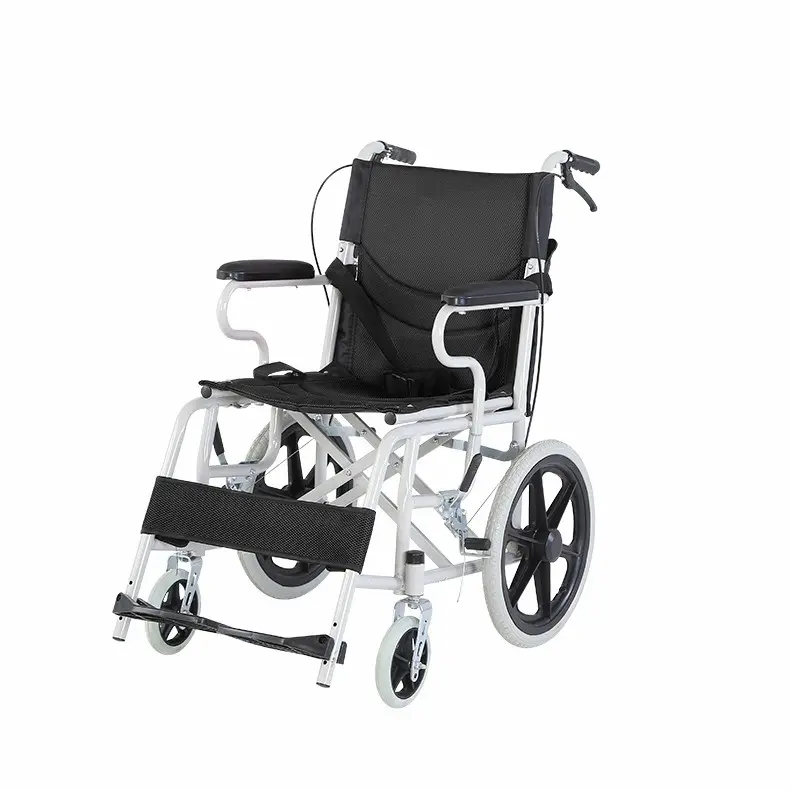 Folding wheelchairs make storage and transportation easy.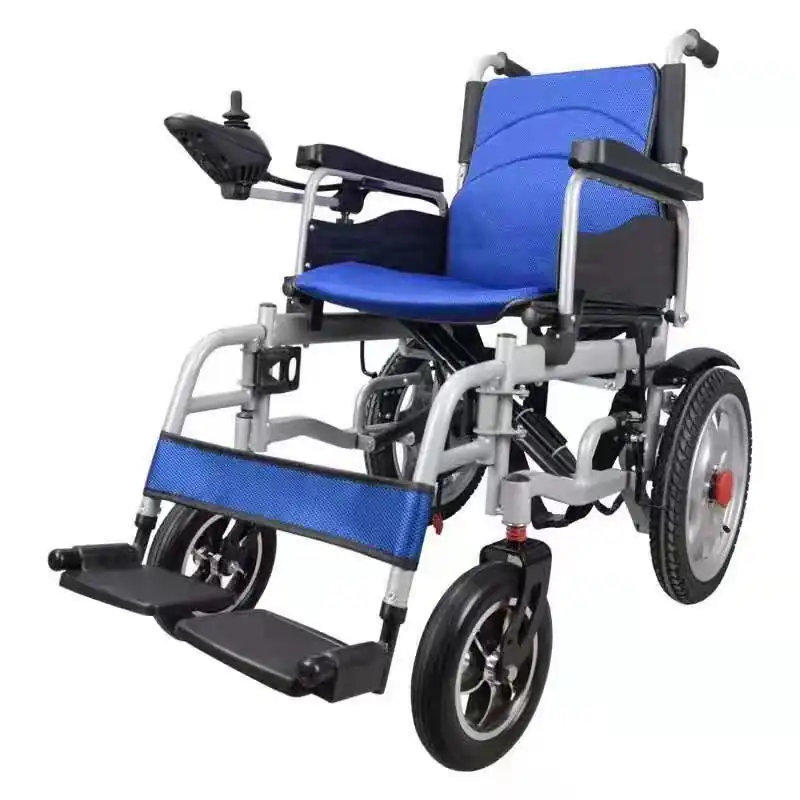 Electric wheelchair is based on the traditional manual wheelchair, superimposed on the high-performance power drive device, intelligent manipulation device, battery and other components, transformation and upgrading.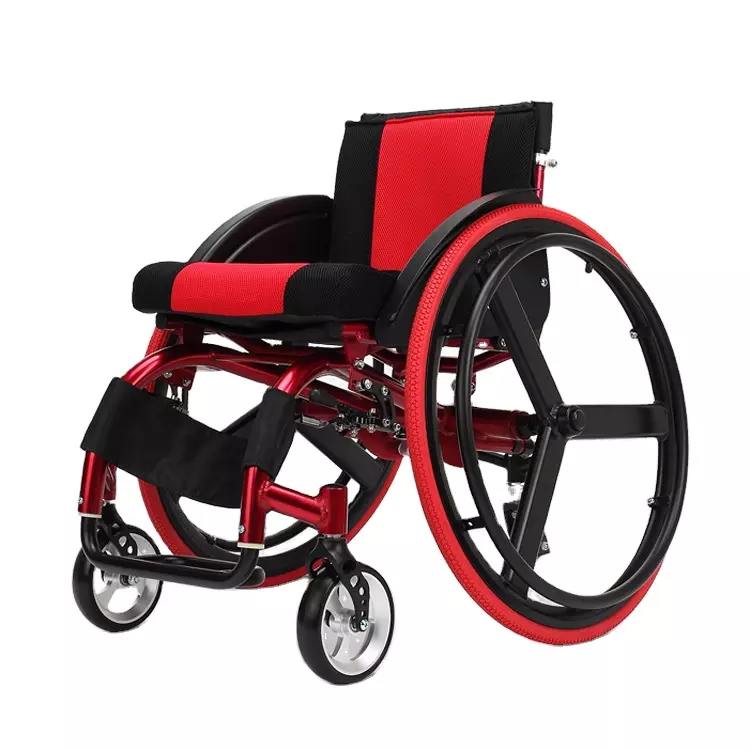 Sports wheelchairs come in different shapes and sizes and most are manual wheelchairs. There are specifically designed chairs for basketball, tennis, racing, and even rugby.