BAUERFEIND was established in 1929 in Zuilenroda (Thuringia, Germany) with its own medical research center, working with the world's best medical researchers on sports injuries to research how to provide the best protective equipment for top athletes.
BAUERFEIND was awarded the European Product Design Award and the European Material Award in 2007. These recognitions from our customers are the best tribute to BAUERFEIND's efforts over the past 100 years.
BAUERFEIND employs NBA superstar Nowitzki as its brand ambassador and provides protective equipment for top athletes and teams in Europe, including the German men's volleyball team, the German women's volleyball team, the German weightlifting team, the German men's and women's handball teams, the German women's field hockey team, and the German men's soccer team. We also provide the same high quality professional services in the USA for NBA superstars and professional basketball teams such as Kobe, Yao Ming, Maddy, Jason Kidd, Monta Ellis, Jerry Stackhouse, Butler, Francis, Robert Horry, and also the Houston Rockets, Milwaukee Bucks, Golden State Warriors, Dallas Mavericks, Seattle Supersonics, Toronto Raptors, San Antonio Spurs New Jersey Nets, and the Washington Wizards.
Founded in 1847 in St. Etienne, France, involved in orthopedic rehabilitation, sports protection, sports rehabilitation orthopedic support devices and other fields, it created a series of "elastic fixation" lumbar spine protection, compression brace, maternity back support, rigid aids, home care products have been in France and Europe The company is well known in the medical field in France and Europe. In recent years, THUASNE has expanded its business to include the development and manufacture of sports equipment and has achieved excellent results.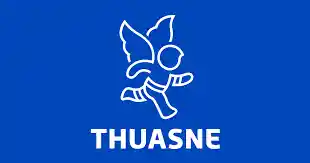 Founded in 1971, Ossur Iceland is dedicated to providing advanced and innovative new technologies in the fields of prosthetics, orthotics, bionic technology, and sports supports. 2018, based on the human bionic principle, we pioneered the Ossur Vofit pro series of 3D woven protective gear. In 2018, we entered into an official partnership agreement with the Icelandic World Cup soccer team.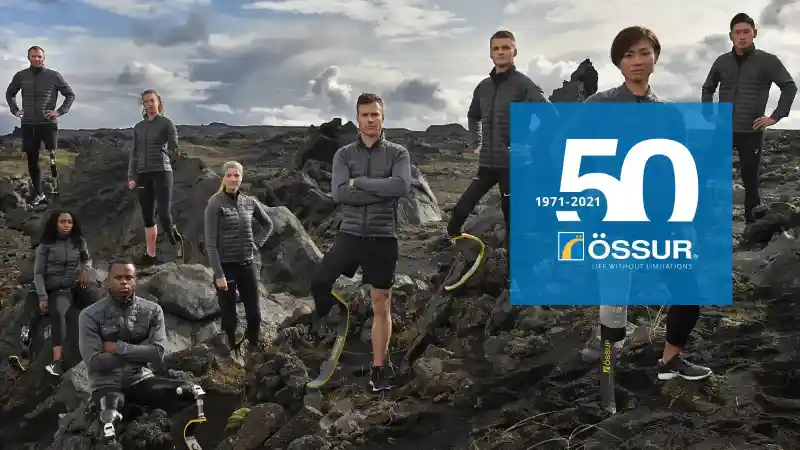 Donjoy Group is a famous sports rehabilitation equipment company in the U.S. DJO integrates design, production, research and development, and service, and is committed to rehabilitation fixed products, focus and deep plowing.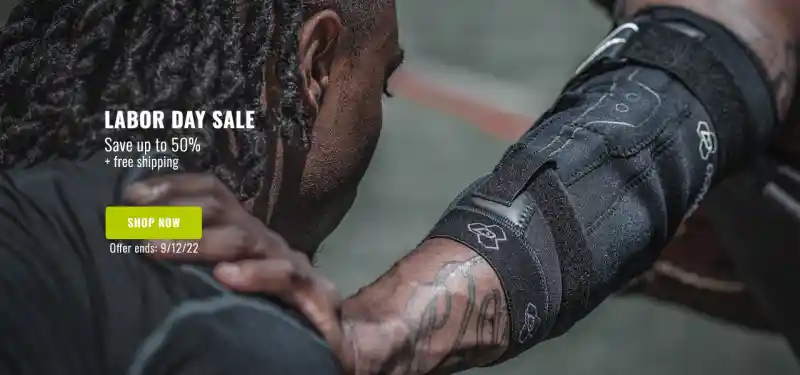 Founded in Germany in 1920, business in more than 90 countries and regions around the world, with more than 320 brands and patents, the official partner of the German ski team.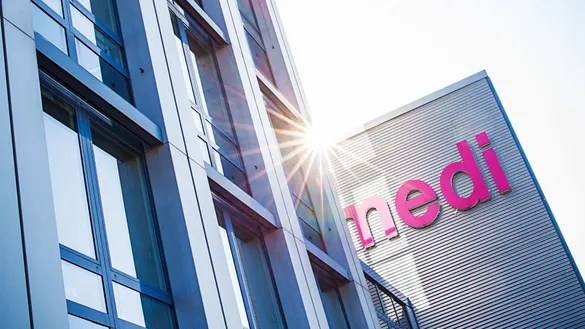 Mueller family began in Switzerland, and later immigrated to Wisconsin, U.S. Mueller Sports Medicine started as a small pharmacy, the founder O.P. Mueller family are pharmacists, but also a basketball player, because of the love of sports and sports injuries, in 1960, first founded and conveyed the concept of Sports Medicine and Athletic Trainer. (In 1960, Mueller founded and introduced the concept of Sports Medicine and Athletic Trainer, combining various medical expertise to develop various types of sports protective gear and to start a revolutionary challenge in the field of sports protection.

Founded in 1959, Mueller was the first to create and communicate the concepts of "Sports Medicine" and "Athletic Trainer", and has been leading the way in revolutionizing the field of sports protection by combining medical expertise in the development of various types of sports protective equipment.
In the 1960s, Mueller began selling sports medical products worldwide, and in the 1980s, Mueller pioneered the concept of "Sports Medicine(R) Retail", bringing protective products from professional sports medical offices to the general consumer through retail channels.
From general sports to professional sports, Mueller is always trying to be innovative with challenges and is committed to be a pioneer in the field of sports medicine. Based on a deep understanding of the needs of sports people, Mueller has developed a set of technical standards in the development and marketing of sports care products, thus establishing and consolidating its leadership position in the sports care industry.
American professional sports protection brand, founded in 1969 in Illinois, USA.
As a global leader in the sports protective equipment industry, McDavid provides professional athletes and amateur sports fans of all ages and at different levels around the world with a range of sports accessories, sports protection and products to enhance sports performance, including knee pads, arm pads, waist pads and leg pads; recovery apparel and socks; sports bandages and patches. Now we are the official supplier of China Volleyball Association.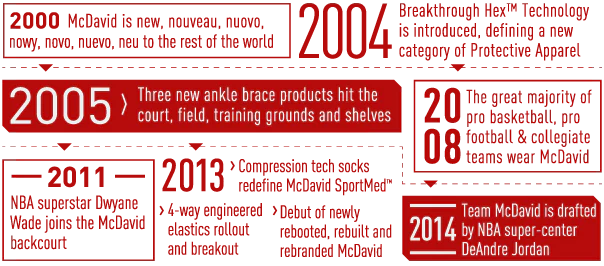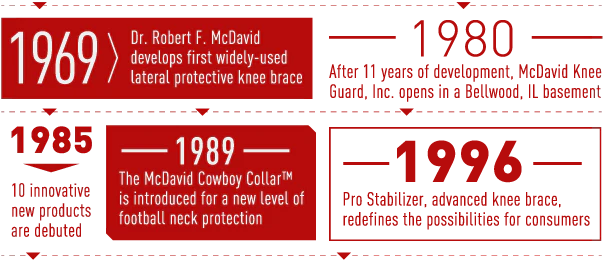 Japan Sigma Corporation, founded in 1993, from the Japanese medical equipment company's professional protective gear brand, to produce plaster, protective gear and other "external fixation" products, the company has extensive experience in the medical field of injury fixation and rehabilitation of the injured.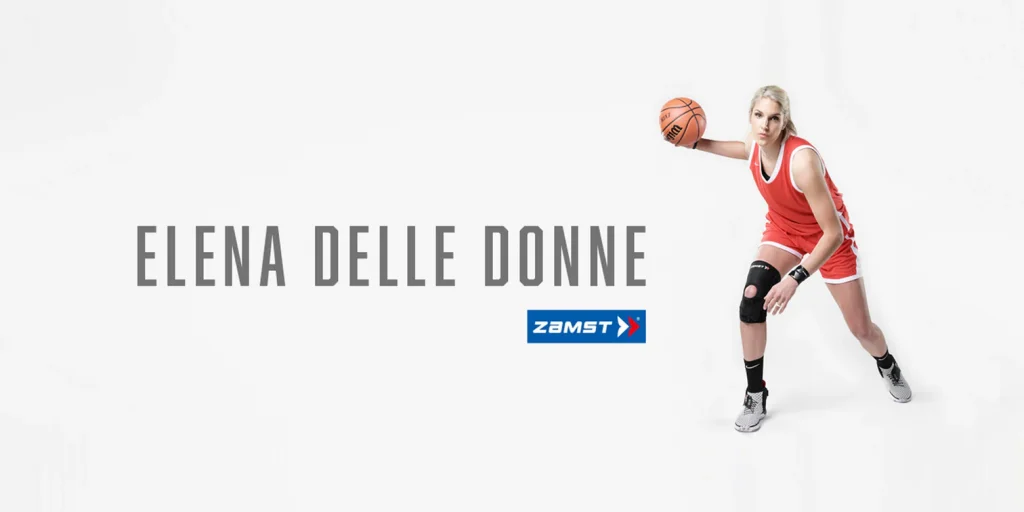 Founded in 1890 in Saint-Etienne, France, the European non-invasive orthopedic support products industry's outstanding brand, especially in the field of orthopedic rehabilitation, venous pressure, sports protection and hand and foot disease. The product range includes orthopaedic braces and customized personalized products for measurement.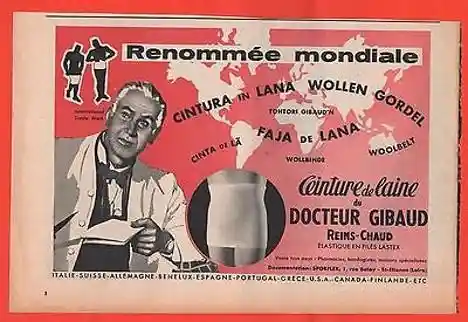 LP SUPPORT, referred to as LP, is one of the world's more widely used professional sports protective gear!
Founded in 1987 in Seattle, United States. Over the past two decades, LP SUPPORT has established 53 distribution points around the world, spreading across North America, Central and South America, Europe, the Middle East, Asia, South Africa, Australia and Russia and more than 60 countries, is the most widely sold professional protective gear brand!
LP SUPPORT has always been firm in its brand beliefs, focusing on user needs and quality improvement, and its products are constantly recognized by the sports and medical community and consumers.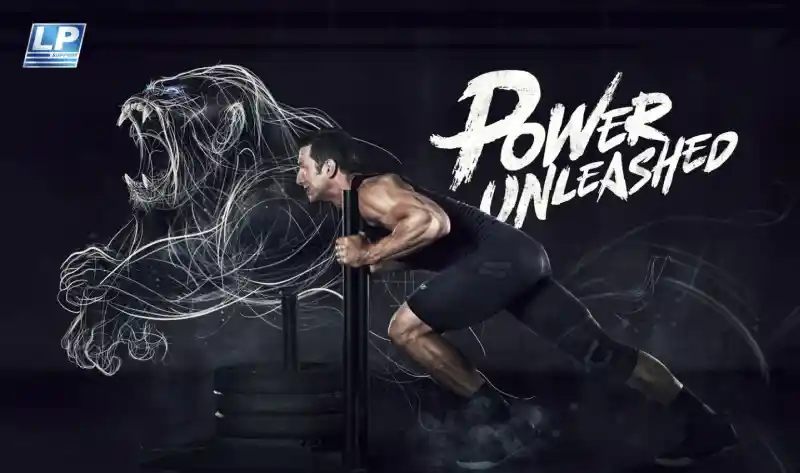 Domestic sports brand, founded by Prince Li Ning of gymnastics in 1990.
Li Ning has a complete brand marketing, research and development, design, manufacturing, distribution and sales capabilities, to operate Li Ning brand professional and casual sports shoes, clothing, equipment and sports accessories products.
Along with the rapid development of China's economy, Li Ning brand continues to invest in research and development, and the gap between the overall competitiveness of the product and foreign sports brands is getting smaller and smaller.